MONTREAL, Capital-Image is proud to announce that Geneviève Guérard, Process Manager and Employee Mobilization, has won the Prix bienveillance du bec.
"Geneviève joined the Capital-Image team six years ago as a consultant working on client accounts. In 2020, we gave her a new role, created specifically for her, to make full use of her human values and natural goodwill for the well-being of the agency and the team," says Silvie Letendre, APR, FSCRP, President of Capital-Image. "Her involvement at many levels during the pandemic helped the management committee maintain a positive internal culture through numerous initiatives, including management of the Stars of the Month Program, a rewards program that encourages performance and surpassing oneself. "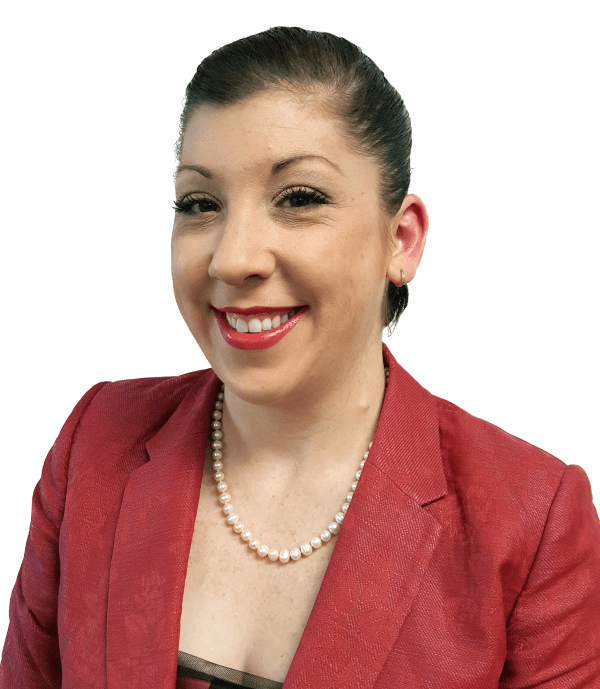 "Geneviève plays an important role in this close-knit team, not only with new and old employees, both permanent and contract," says Miriam Lauzon, Senior Vice President of Capital-Image. "Geneviève is always thinking of others. Whether it's circulating an e-card for the team to sign to mark a birthday or anniversary, organizing virtual happy hours, or preparing gift packages with small tokens of appreciation, her actions on special occasions during the pandemic are opportunities for her to help her colleagues break the isolation, as well as feel valued. "
"I am very pleased with this honor and consider myself blessed to be a part of this great team that allows me to do work that I love and promotes values that I hold dear." said the winner.
The Prix bienveillance du bec recognizes the efforts and impact of people in the communications industry. The very first edition of the award was presented this year by Cogeco Force Radio, as part of the Idéa competition.